The undergraduate program in Computer Science and Engineering (CSE) was established in 1999-2000 with an initial intake of 60 seats. The program saw a subsequent increase in intake to 90 seats in 2001-2002, followed by a further increase to 120 seats in 2006-2007. In 2007, the program received accreditation from the National Board of Accreditation of the All India Council for Technical Education (NBA-AICTE) for a period of three years. The accreditation was renewed in 2013 for an additional two years and again in 2016 for another two years.Core Computer Science: The program covers essential topics in computer science, such as programming, data structures, algorithms, computer architecture, operating systems, database management systems, and software engineering. These foundational subjects provide a strong understanding of computer systems and software development.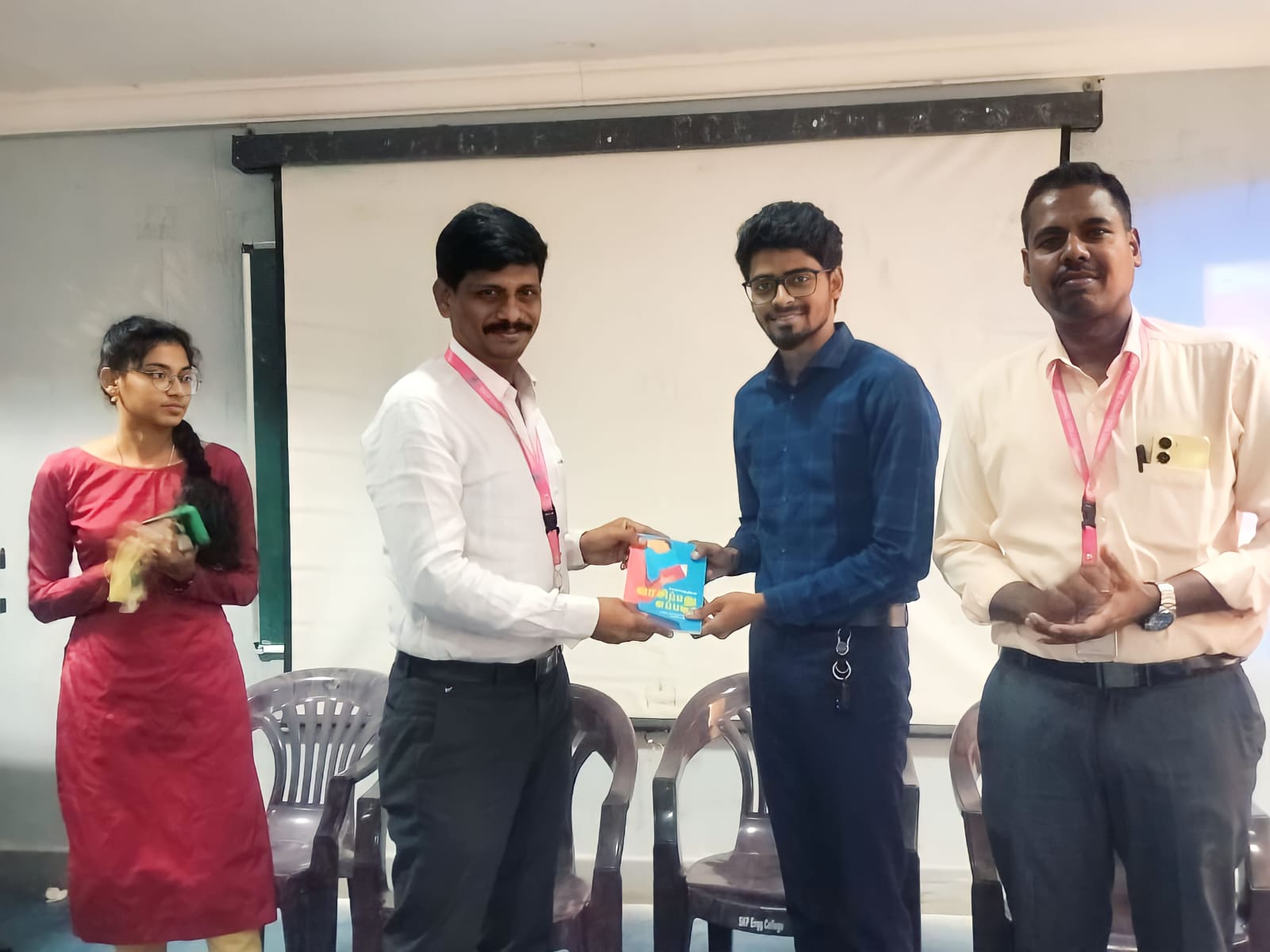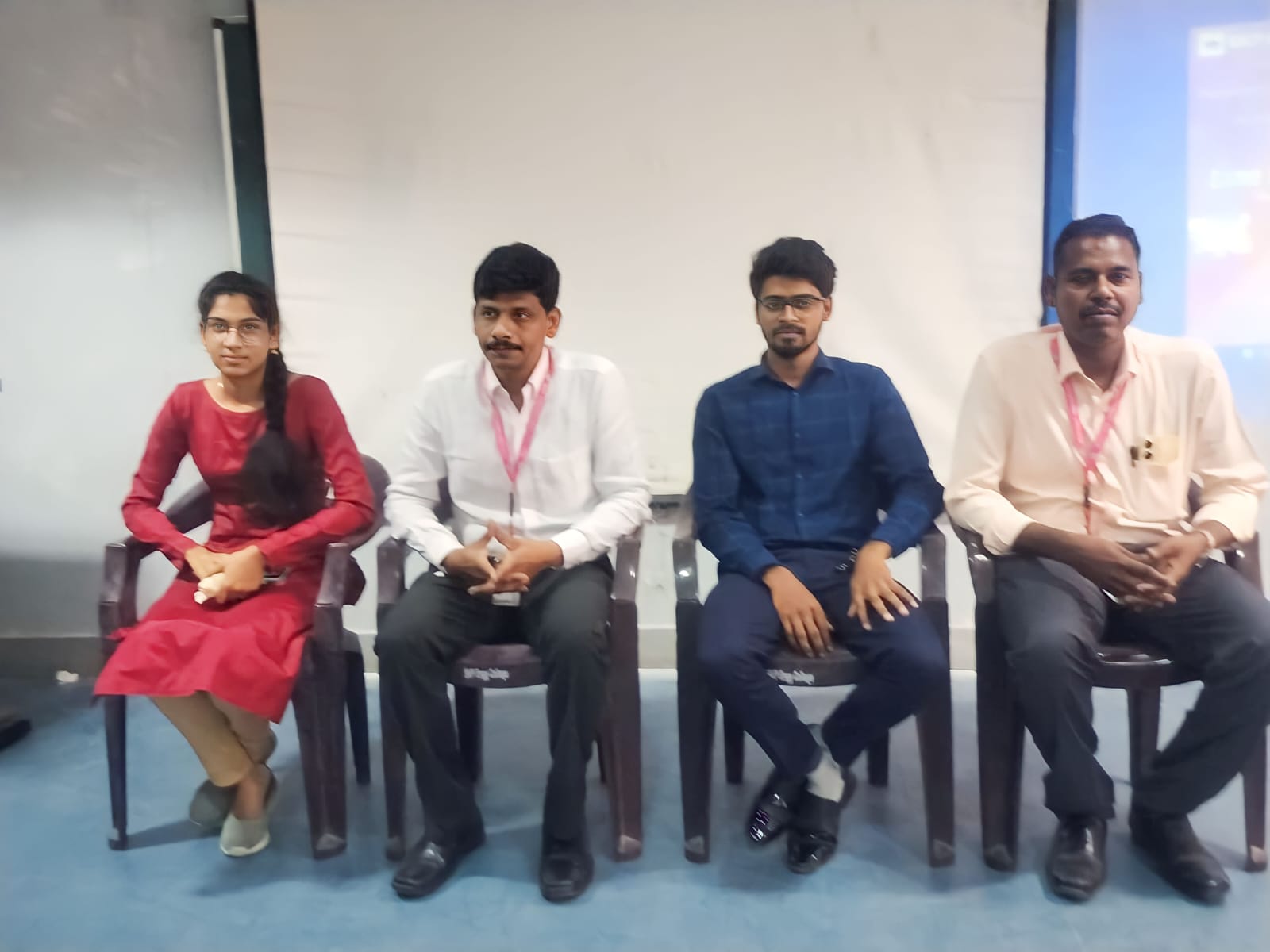 To indoctrinate the students to become technical experts through pragmatic research approach in Computer Science and Engineering by rendering global services and Entrepreneurship for the rural empowerment.
• To enhance rural sector students as a knowledge repository of International standards by diligent executes with meticulous academic plan.
• To promote perceptual learning attitude for students to succeed in high level program with professional competency.
• To fulfill the curriculum gaps of Industry-Institute interaction by proactive research hub.
To prepare the students for a successful career by meeting ever increasing demands required by software profession and enable them becoming an entrepreneur.

To strengthen the ability of the students with sound foundation in mathematical, scientific and engineering fundamentals necessary to formulate, solve and analysis the engineering problems and develop the software for real world problems.

 To train students with good scientific and engineering breadth by providing inter disciplinary courses So as to comprehend, analyze, design, create the product and simulate the real world entity.      
To inculcate professional and ethical attitude in students by providing effective communication skills, leadership skills and team work to challenge the contemporary issues to broader social context.
Accreditation by ABET or other recognized accreditation bodies: Accreditation is a recognition of academic quality and can increase the value of degrees awarded by the department. Accreditation bodies such as ABET (Accreditation Board for Engineering and Technology) set standards for academic programs in engineering and computer science.

Increase in student enrollment and graduation rates: A growing number of students and increasing graduation rates can be a milestone for a CSE department. This can demonstrate that the department is providing quality education and that there is a demand for its programs.

Research funding and publications: Research is an important aspect of a CSE department, and obtaining funding from external sources such as the National Science Foundation (NSF) or the Department of Defense (DoD) can be a milestone. Publication in prestigious journals or conferences can also be a significant achievement.