B.Tech Information Technology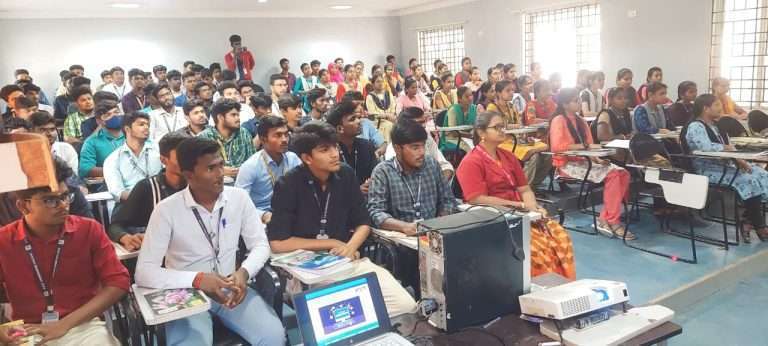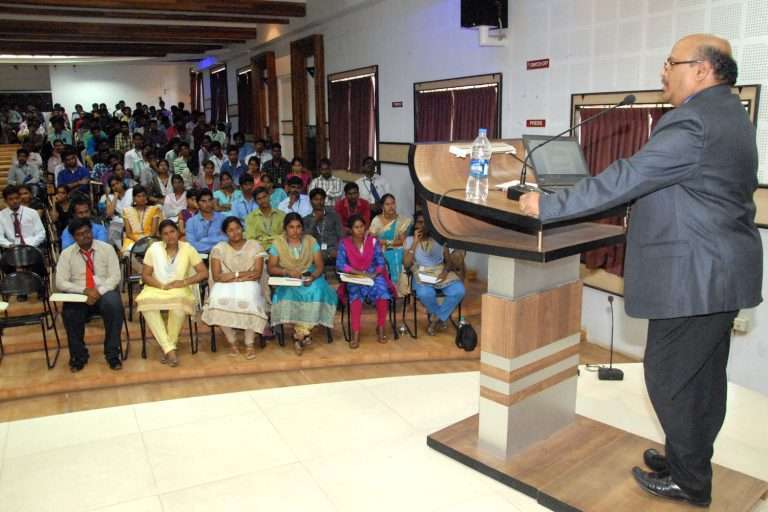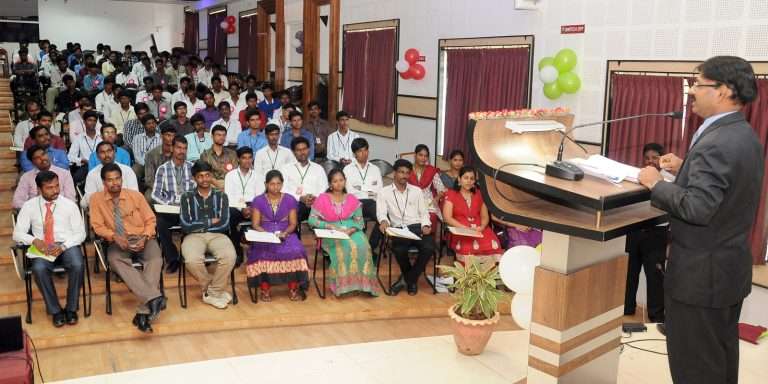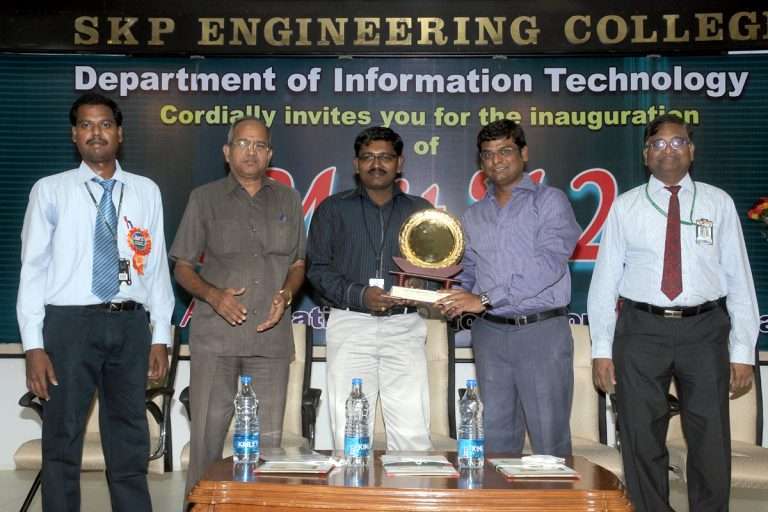 The Department of Information Technology(IT) was established in the year 1999 with the intake of 60.
Information Technology (IT) is a field that focuses on the use of computer technology to manage and process information. Here are some key points about the IT department:

The IT department is typically found in businesses, organizations, and government agencies that rely on technology to support their operations and services.
IT professionals are responsible for designing, developing, implementing, and maintaining computer systems, networks, and software applications.
IT staff members provide technical support to users and help them troubleshoot problems with their hardware and software.
IT departments work closely with other departments, such as finance, marketing, and human resources, to ensure that the organization's technology meets their specific needs.
The IT industry is constantly evolving, and IT professionals must stay up-to-date with the latest technologies and trends to remain competitive in their field.
IT professionals work in a variety of roles, including software developer, database administrator, network engineer, cybersecurity analyst, and IT manager.
The IT curriculum is designed to prepare students with technical skills, problem-solving abilities, and communication skills necessary for their success in the field.